Welcome to Thollon
This website has the objective of gathering and sharing information for English speaking visitors to Thollon les Memises. To help visitors, apartment and chalet owners, and those renting properties. It aims to give a wider view than other web sites. Information that a visitor for a week or two may require. Not just for Thollon Les Memises but also the area that can by visited in a days drive.
Thollon.org has been updated, new format but same information news and updates.
We now welcome donations and advertising which helps towards the cost of running Thollon.org which are increasing. See Advert/Donate
Thollon News and blog Click here
Thollon Live WebCam Click here
Check out Facebook infos remontées mécaniques thollon les mémises for regular updates and lift opening.
See notice boards for special offers of lunch and lift combined. Also offers of discounted lift passes and rates for the new ski season when purchased early at thollonlesmemises.com Resort/Hiver
Go to Facebook Telecabine Thollon for snow updates and latest pictures.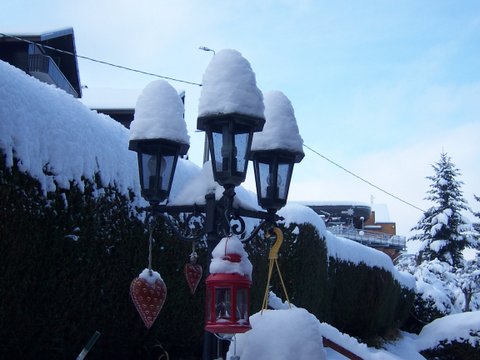 December 2018. Heavy snow falls on the mountain and in the village continue.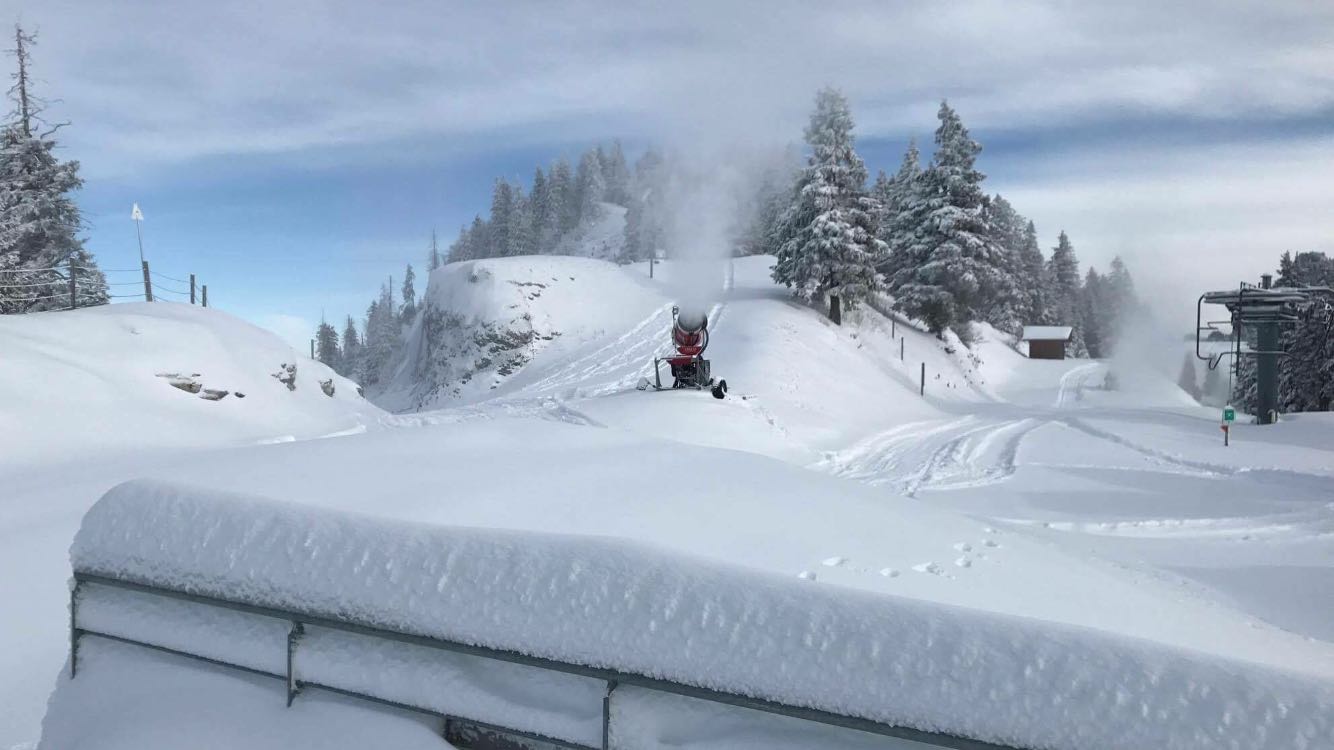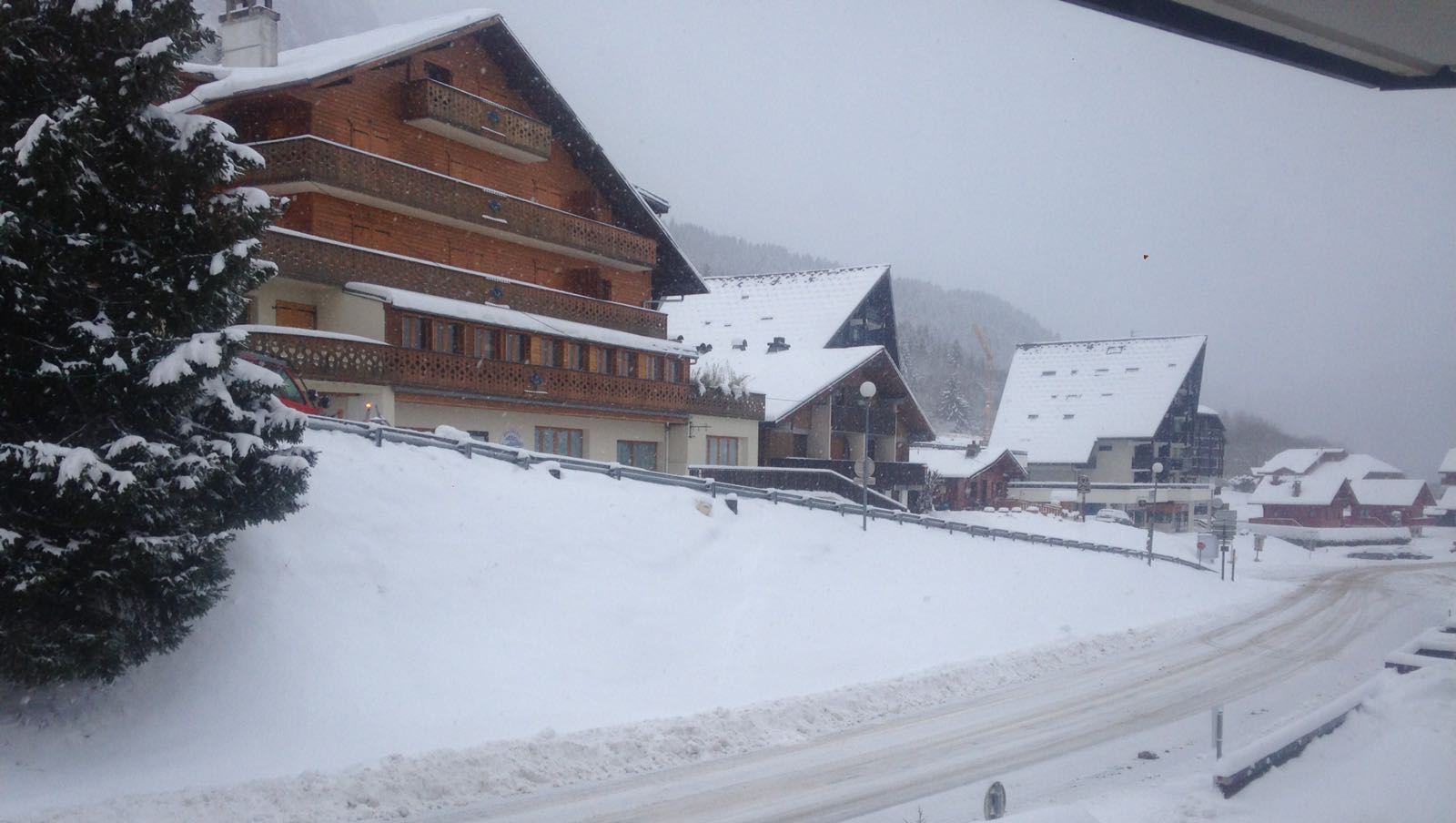 December 9 2017 Saw the re-opening of Bar Orson, Corinne welcomed everyone with complimentary Vin Chaud and Mojitos' and a good time was had by all. There's a new light meal menu on offer including "petit
dejeuner", soups, salads. crepes, pizzas and a range of patisserie and coffees There's also a range of beers on draught including one strongly recommended by a well known Belgian exile. Best wishes to Corinne for a successful season.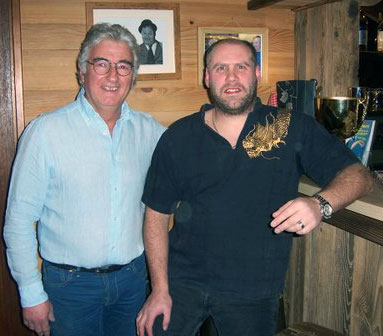 JJ's re-opens as "Cyrils on 6 December 2017 at the re-opening of the St Nicholas Bar and Restaurant with a celebration party hosted by the new owner Cyril.Prior to JJ's retirement Cyril was the chef at St Nick's for a number of years. JJ was there to give Cyril his support in his new venture. Cyrils mother, Chantelle and his father,Henri and Manon provided front of house service to the many guests who were there to celebrate the opening. Thollon.org would like to wish Cyril and his family every success for the future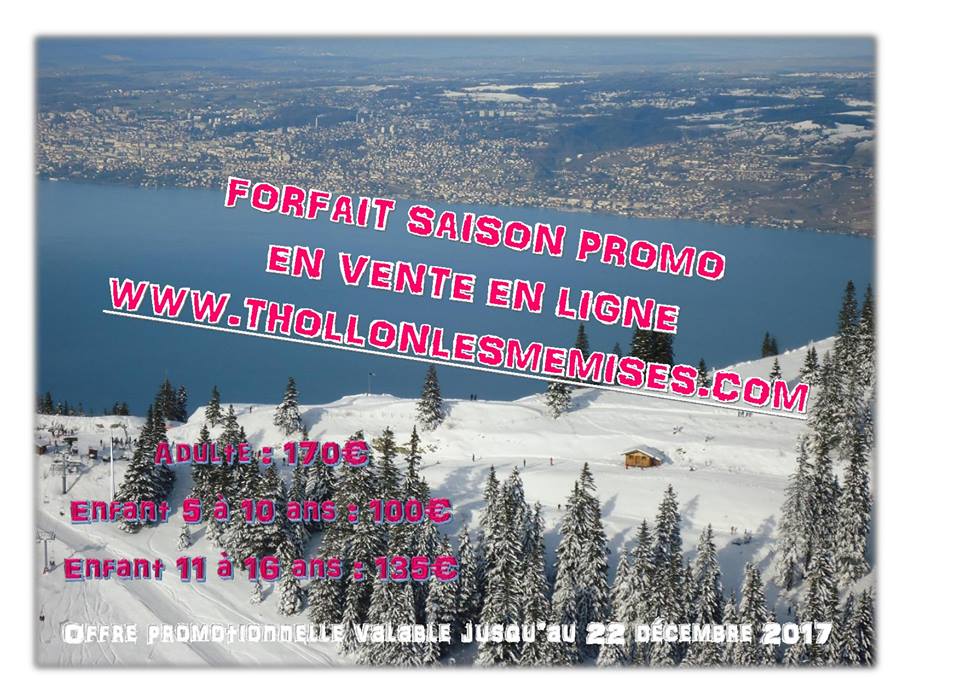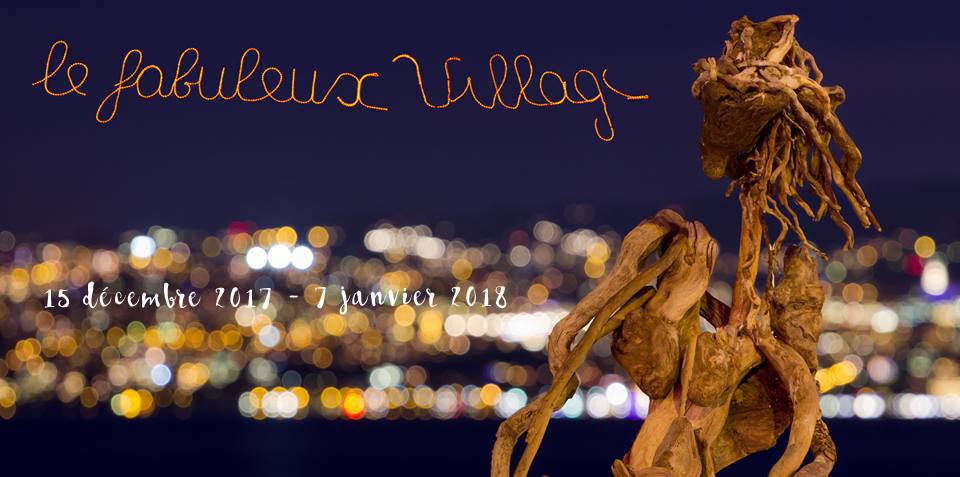 The strangely wonderful Flotins wooden village and characters return to Evian for the annual visit 18 December 2017 tp 7 January 2018. Its in the main square and entry free.
The village come alive when the sun goes down. Pictures from previous years on the Evian page and and more information at Le Fabuleux Villlage web site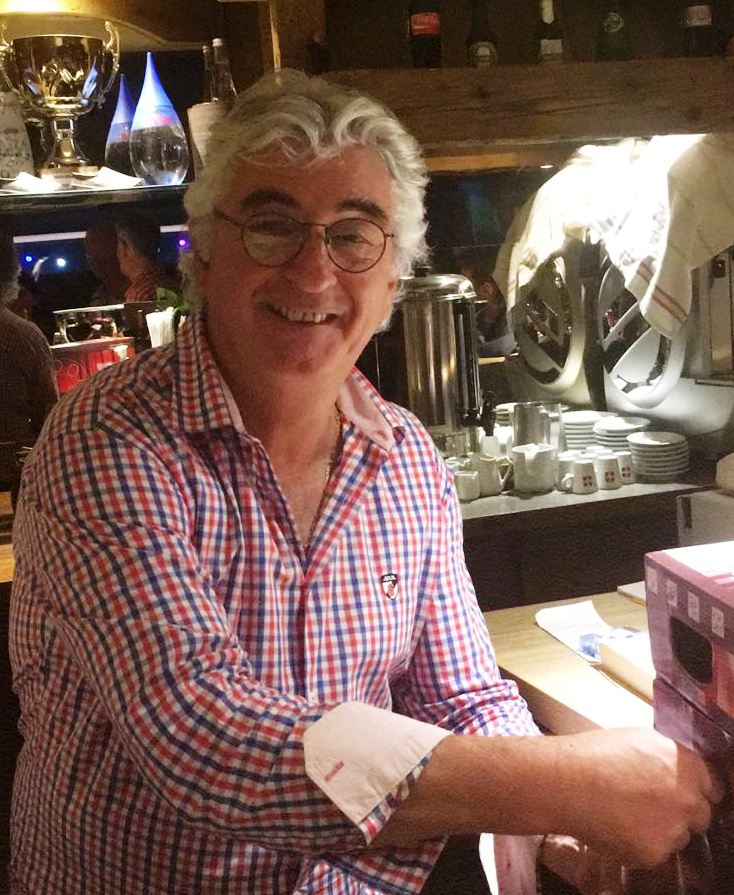 End of an Era!
Saturday 28 October 2017 saw, according to those who were able to be there, the "party to end all parties" as JJ celebrated his retirement from Le St Nicholas Bar & Restaurant.Starting early in the day and continuing well into the early (or for some the late) hours of Sunday morning drinks and food were on the house and a great time was had by all Thollon.org would like to take this opportunity to wish JJ a long, healthy and happy retirement.
We would also like to wish Cyril, who has been the chef at St Nics ,in recent years, every success as he takes over the ownership and management of business.
We understand the Bar and Restaurant will re-open after a short period of closure , on December 1st.
Thanks to RG for this report.
7 October 2017 Changing Retailing Scene- Sadly, for those who know and appreciate the quality and friendly service which the current managers have provided for many years, the Casino Supermarket will close its doors for the final time this weekend. However we understand that the operating activity has been sold and will re-open as a second Sherpa Supermarket prior to the beginning of the winter season.
Nathalie and her husband have been running the Casino for the past 7 years. They are planning to continue to live in Thollon and also to continue to work with the Casino Group in a "locum" capacity for the foreseeable future. Those who know Nathnalie and her husband will wish to join Thollon.Org in wishing them all the very best for the future.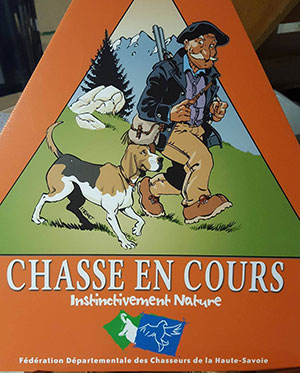 September 2017 The Hunting Season is underway. Take care in the woods!
Perhaps its worth thinking about a high vis collar or gillet (for the dog!)
A further indication of the growing links between Evian Resort and Thollon? 6 of our new Telecabine have been "re-branded" with some of the current Evian water adverts. - They look really good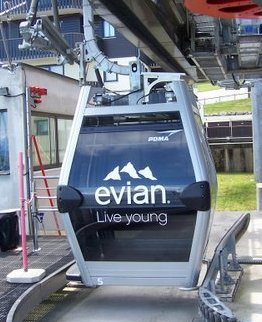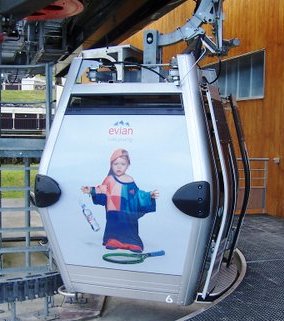 More news on our News and Blog page
Summer in Evian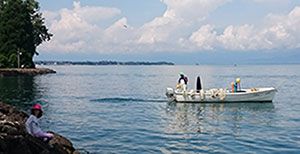 Winter in Thollon

The website invites contributions and constructive comments: This email address is being protected from spambots. You need JavaScript enabled to view it.
Do check in regularly as new articles are added.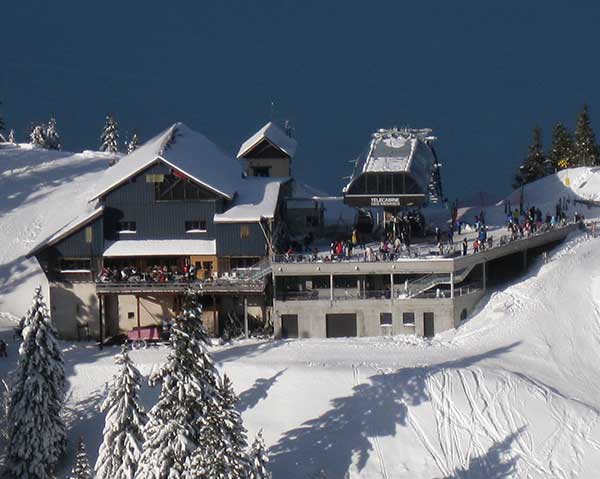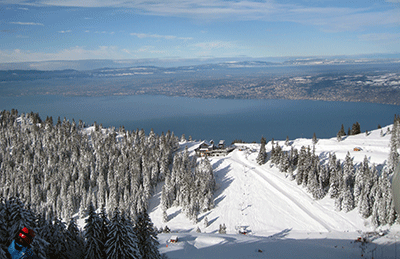 The old meets the new. The new telecabine with the old balcony and restaurant.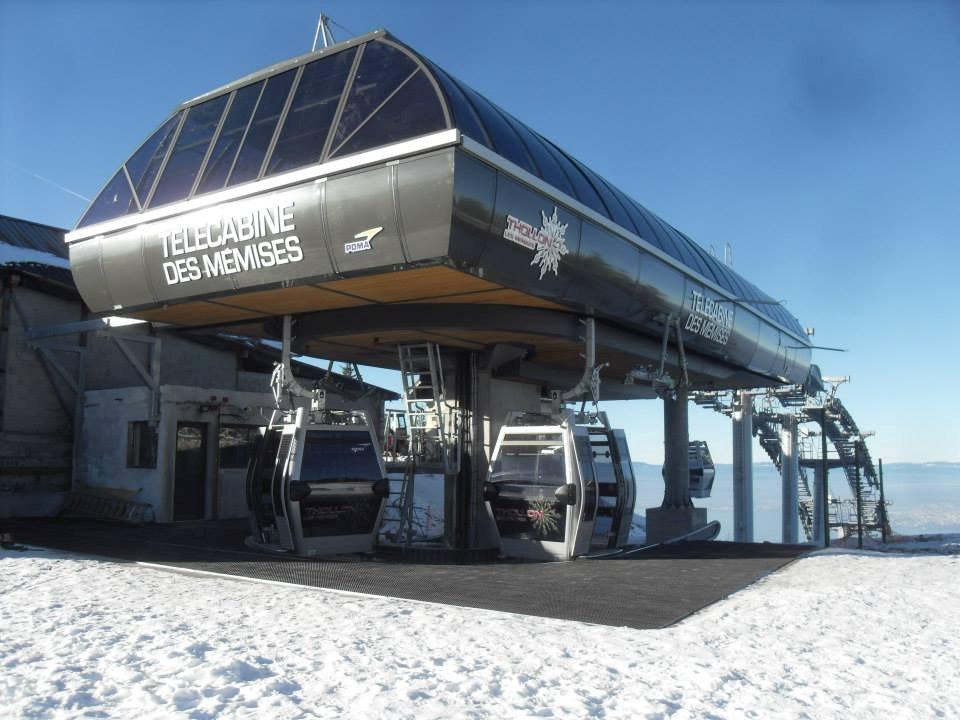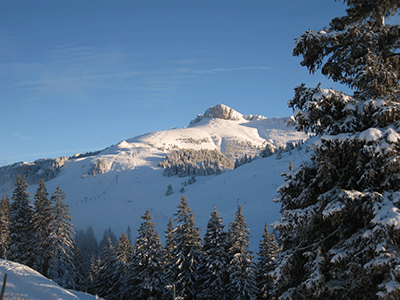 Thollon Picture Gallery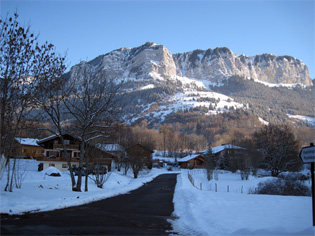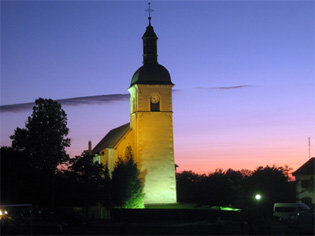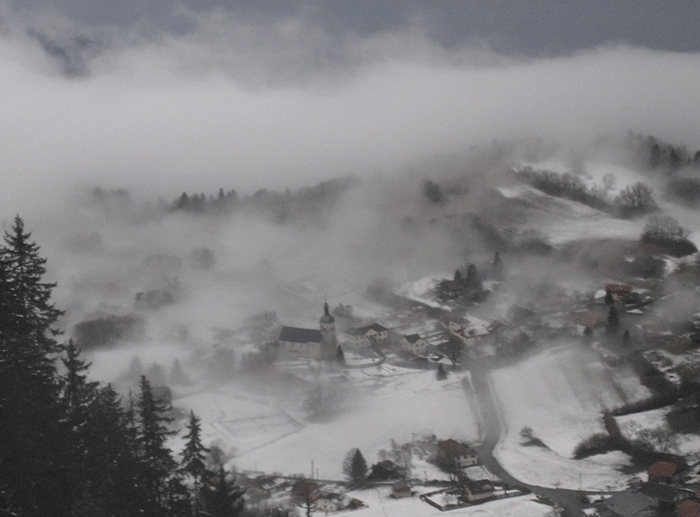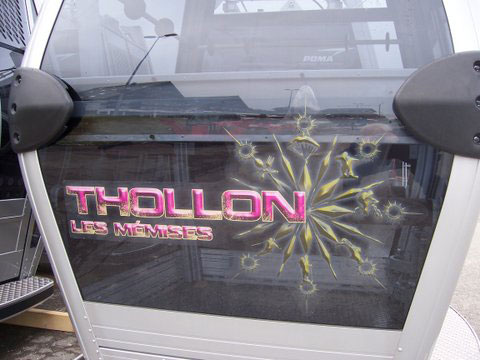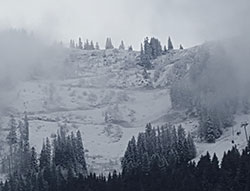 Map of suggested visits and Ski resorts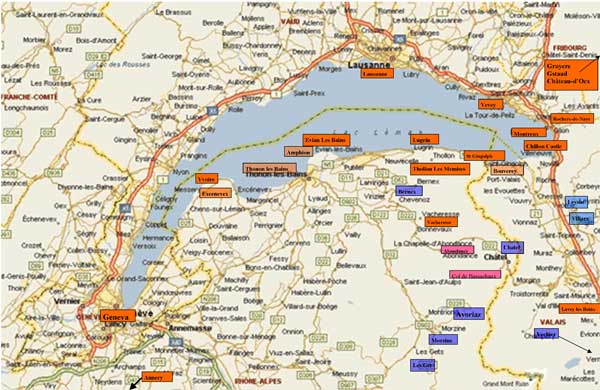 The site does not intend to duplicate the information that is available on local websites such as www.thollonlesmemises.com but to bring together information and welcomes suggestions and contributions,
To make a contribution please email This email address is being protected from spambots. You need JavaScript enabled to view it.
Photographs that show a particular aspect of Thollon and the area are appreciated.
As the site is an exchange of information no liability for the correctness is accepted and visitors should verify for themselves if in doubt the information provided by contributors.
This is a UK based web site, maintained and governed in the UK.
All content copyright thollon.org