Welcome to Thollon
This website has the objective of gathering and sharing information for English speaking visitors to Thollon les Memises. To help visitors, apartment and chalet owners, and those renting properties. It aims to give a wider view than other web sites. Information that a visitor for a week or two may require. Not just for Thollon Les Memises but also the area that can by visited in a days drive.
Thollon News and blog Click here
Thollon Live WebCam Click here Historic picture below 11th February 2017

Check out Facebook infos remontées mécaniques thollon les mémises for regular updates and for what slopes are open, pictures and reports and offers.
2017 Cinema News. After a winter season that has seen regular showings here in Thollon of the top award nominated films, the English Film Season has now come to an end.
The Cinema will open again at the beginning of the Summer Season when we hope that there will continue to be regular Thursday evening showings , in English, of the top current films
The ski season starts its last week, station closes 26th March 2017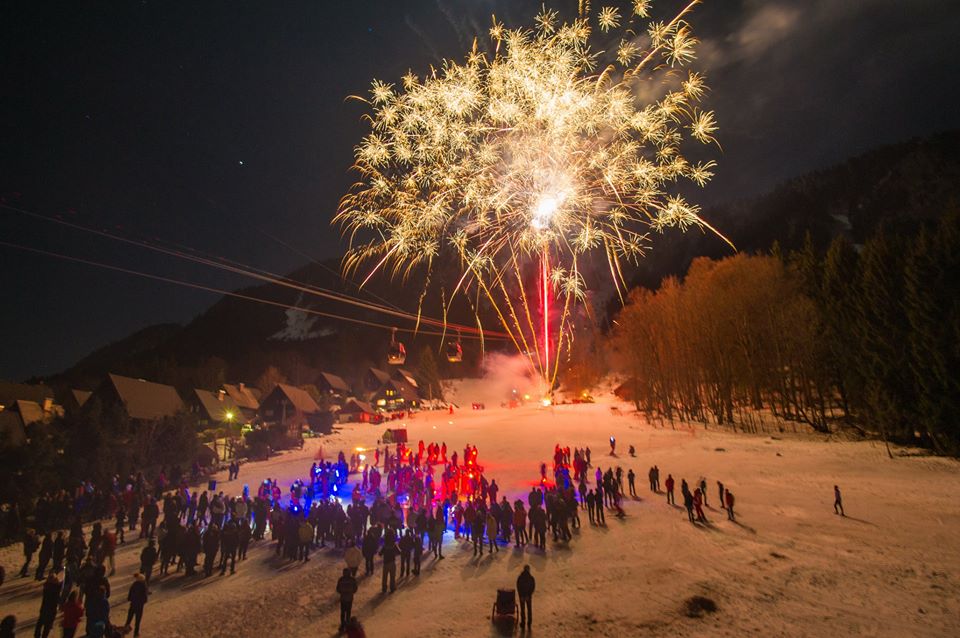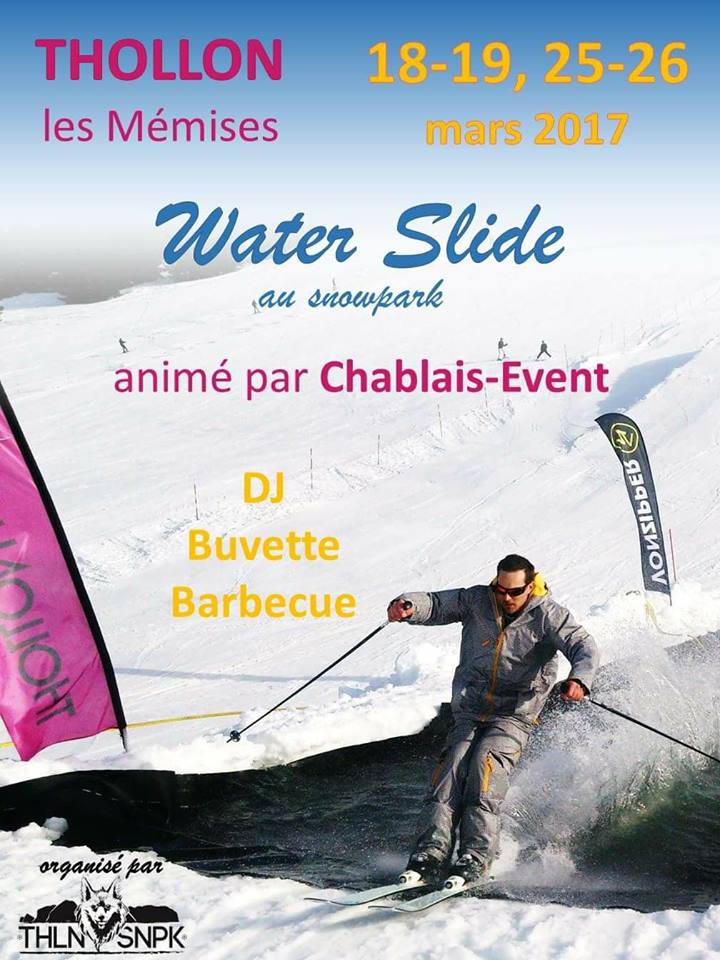 Yeti Sports Hand over to the next generation. Welcome to Emmanuelle, Sylvain and Terence, Happy retirement to Jocelyne and Jean Jacques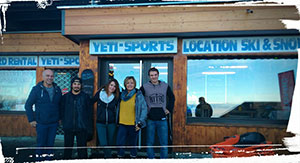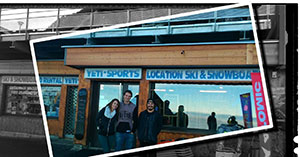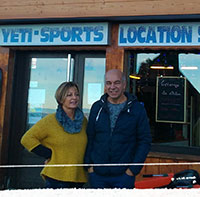 Summer in Evian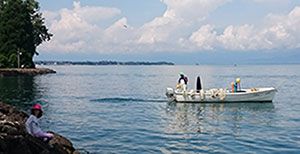 Winter in Thollon

The website invites contributions and constructive comments: This e-mail address is being protected from spambots. You need JavaScript enabled to view it
Do check in regularly as new articles are added.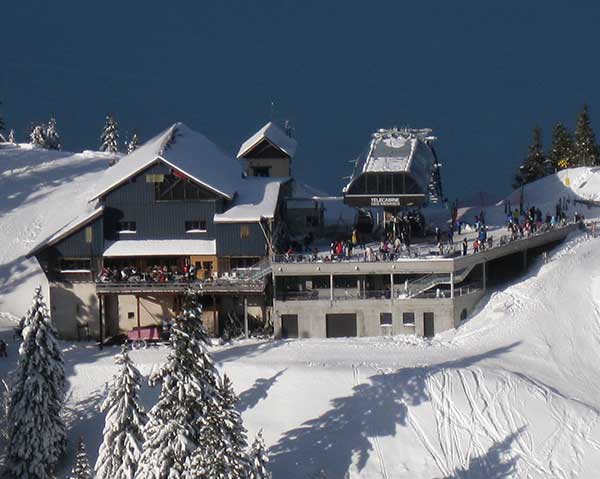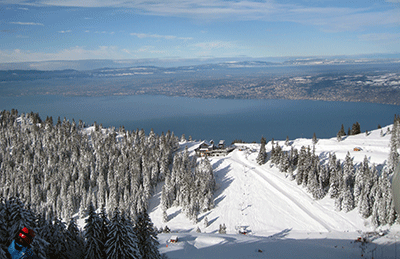 The old meets the new. The new telecabine with the old balcony and restaurant.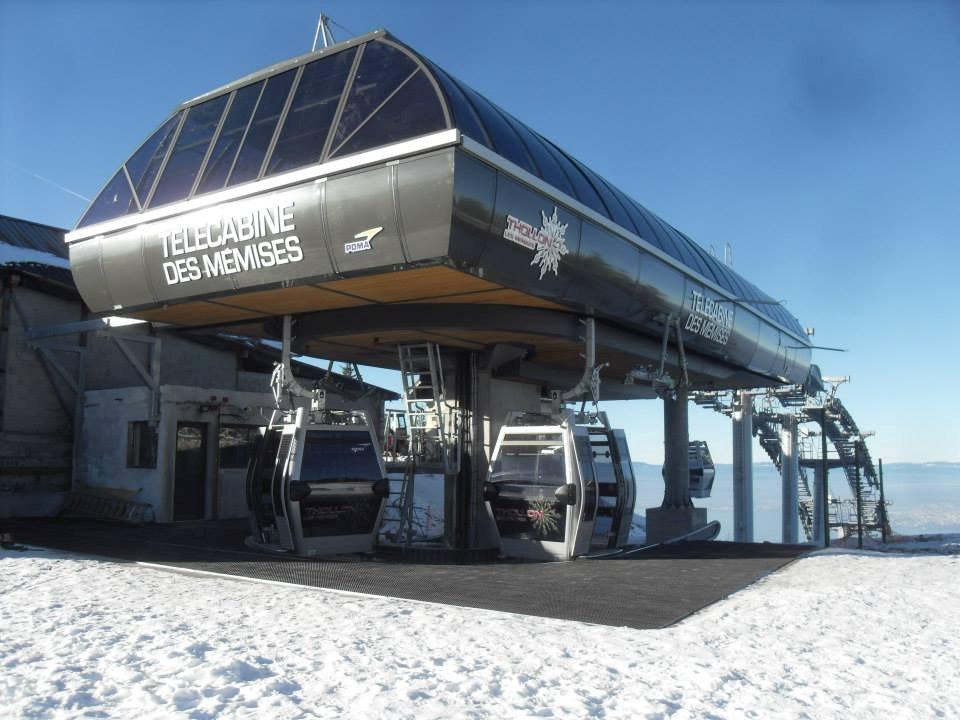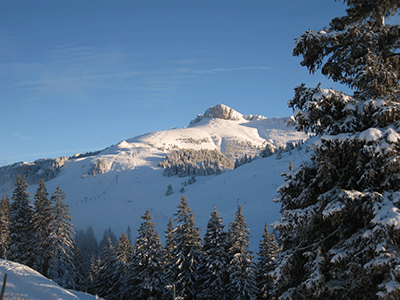 Thollon Picture Gallery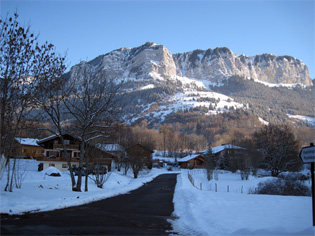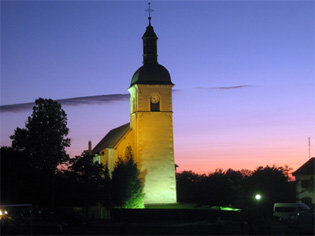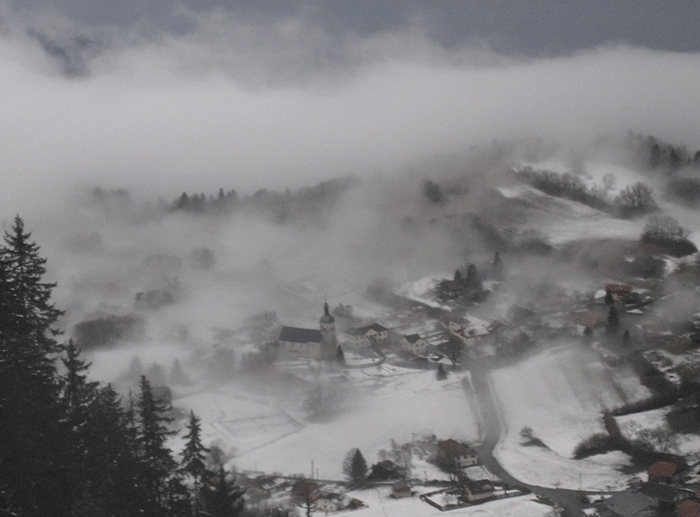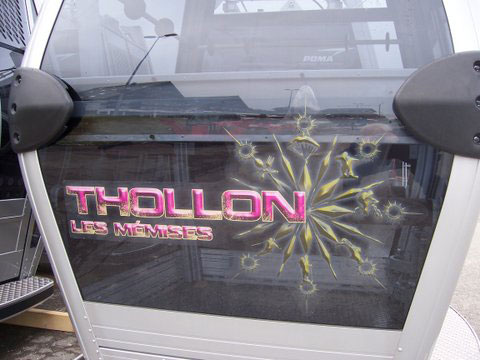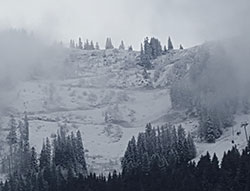 Map of suggested visits and Ski resorts
The site does not intend to duplicate the information that is available on local websites such as www.thollonlesmemises.com but to bring together information and welcomes suggestions and contributions,
To make a contribution please email This e-mail address is being protected from spambots. You need JavaScript enabled to view it
Photographs that show a particular aspect of Thollon and the area are appreciated.
As the site is an exchange of information no liability for the correctness is accepted and visitors should verify for themselves if in doubt the information provided by contributors.
This is a UK based web site, maintained and governed in the UK.
All content copyright thollon.org