Welcome to Thollon
This website has the objective of gathering and sharing information for English speaking visitors to Thollon les Memises. To help visitors, apartment and chalet owners, and those renting properties. It aims to give a wider view than other web sites. Information that a visitor for a week or two may require. Not just for Thollon Les Memises but also the area that can by visited in a days drive.
Thollon web cam Click here
Thollon News Click here
Thursday 18 August - Continuation of the English Language Film Season - Meryl Streep and Hugh Grant in the true story of the singing "sensation" that was "Florence Foster Jenkins" . Usual time, 8.30pm in the cinema Le Roc here in the village.
Thursday night English Film Season -11 August sees Kevin Spacey and Michael Shannon in " Elvis & Nixon" the lead up to and story of the legendary White House meeting between Elvis Presley and Richard Nixon.
Thollon Fete weekend Come and Party Marquee by the Church
Saturday, August 6
7.30pm: Aperitif concert animé par Fa Bémol
8pm Dinner under the big top, and ball free, Disco cert hosted by FA-flat
Good start to the Fete weekend with a wonderful evening of music and party!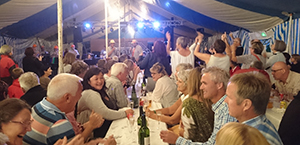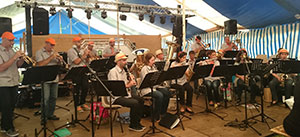 Sunday, August 7
10 pm: Mass under the big top
11.30pm: Concert hosted by the Echo of Mémises.
2.30 pm. Petanque
17 pm: Musical Entertainment Alpen music and the Echo of Mémises
8 pm: Meal under the big top
9 pm : Ball.Free with by Lou Verros.
20 July 2016: Day Out for the "Older Generation"- saw members of Les Risolles set off for what I was sure would be a "gentle stroll" in the summer sun......report in Thollon News
July 2016: New Kids Playground pics etc
Summer in Evian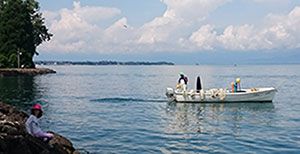 English Film Season - summer 2016 Our cinema here in Thollon will again show "Version Original" films this summer. Starting on 21st July and on every Thursday evening at 8.30pm (but check the times on the night!) until the end of the season, an English language film will be shown with French sub-titles. It is also possible this summer, that on Wednesday evenings during the school holidays and at the earlier time of 6.30pm, English language films will be shown which will be selected to appeal to the younger generation. thollon.org will let you know each week which films are due to be screened. However you should also look out for the normal cinema schedule at the Tourist office and for the individual posters that will appear from time to time around the village during the season.
English Film Season - summer 2016
Continuing.. the Thursday night English Film Season - Thursday 4 August " Love & Friendship" starring Kate Beckinsale and Stephen Fry ( among others) . The film is a period romantic comedy Drama based on Jane Austin's novella, " Lady Susan"
The following Thursday ( 11 August) sees Kevin Spacey and Michael Shannon in " Elvis & Nixon" the lead up to and story of the legendary White House meeting between Elvis Presley and Richard Nixon.
(Watch this space for regular updates on upcoming films at Le Roc Cinemahere in Thollon during the summer season.)
New Car Hire Geneva Beware new EU law if you are hiring a car in Geneva this summer and travelling to Thollon.
A Swiss-registered hire car cannot be driven across the border to France, Germany, Italy or Austria by an EU citizen. See News for article thollon.org is hearing several reports that changes to the law is giving problems when hiring a car at Geneva airport.

The website invites contributions and constructive comments: This e-mail address is being protected from spambots. You need JavaScript enabled to view it
Do check in regularly as new articles are added.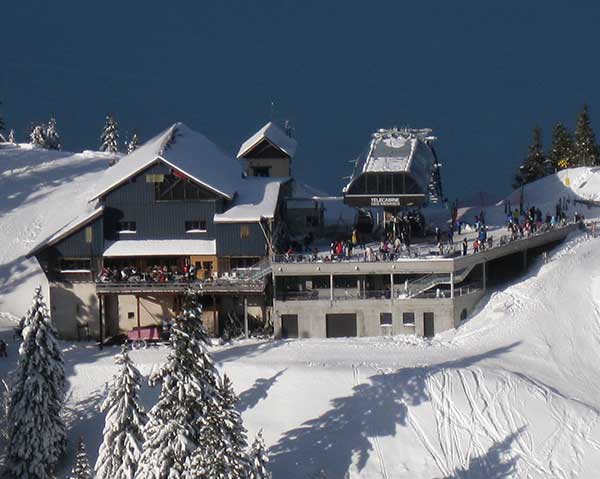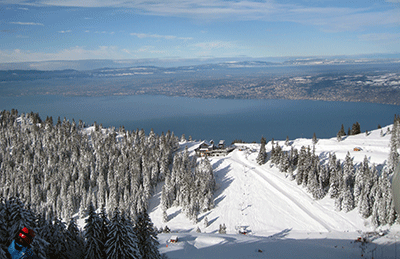 The old meets the new. The new telecabine with the old balcony and restaurant.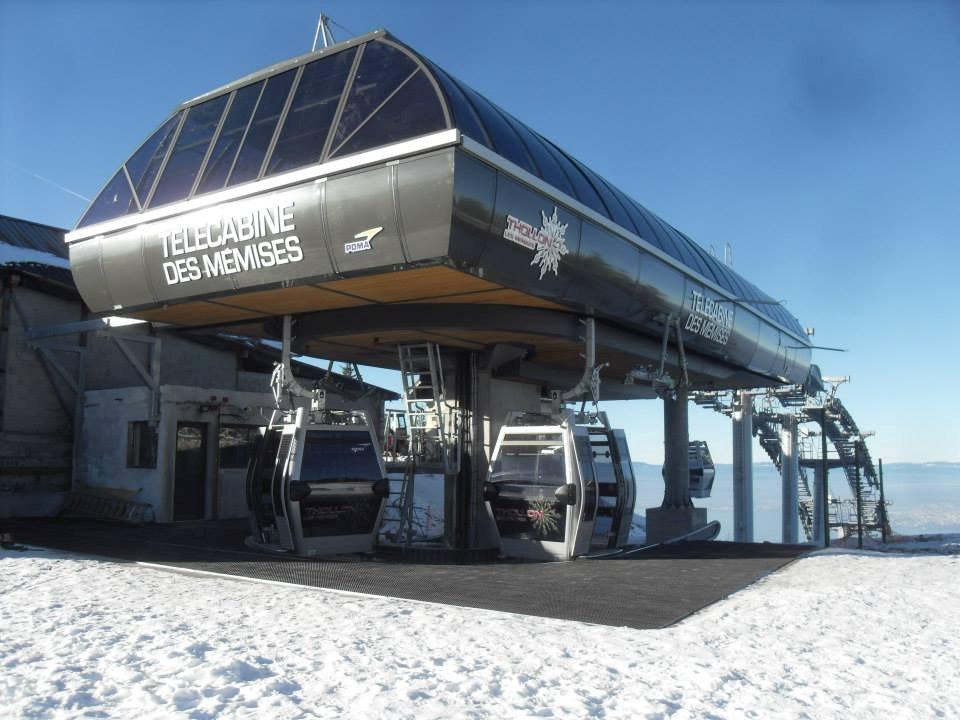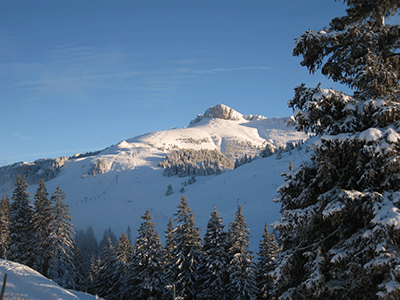 Thollon Picture Gallery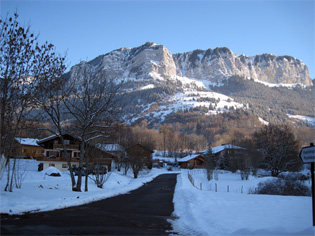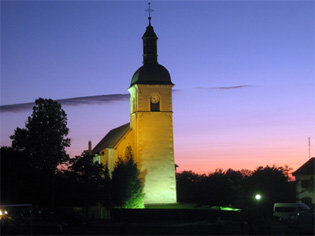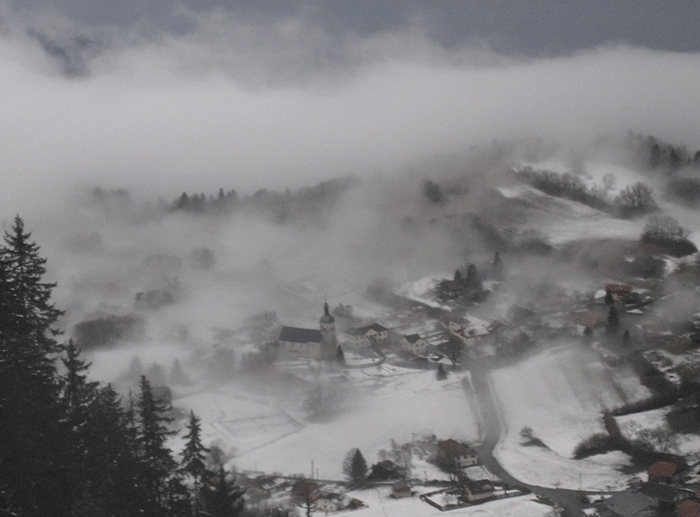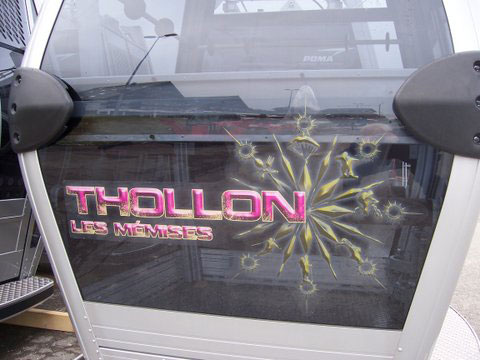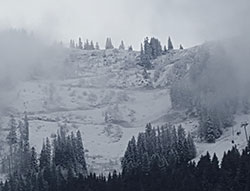 Map of suggested visits and Ski resorts
The site does not intend to duplicate the information that is available on local websites such as www.thollonlesmemises.com but to bring together information and welcomes suggestions and contributions,
To make a contribution please email This e-mail address is being protected from spambots. You need JavaScript enabled to view it
Photographs that show a particular aspect of Thollon and the area are appreciated.
As the site is an exchange of information no liability for the correctness is accepted and visitors should verify for themselves if in doubt the information provided by contributors.
This is a UK based web site, maintained and governed in the UK.
All content copyright thollon.org