Welcome to Thollon
This website has the objective of gathering and sharing information for English speaking visitors to Thollon les Memises. To help visitors, apartment and chalet owners, and those renting properties. It aims to give a wider view than other web sites. Information that a visitor for a week or two may require. Not just for Thollon Les Memises but also the area that can by visited in a days drive.
Thollon News and blog Click here
Thollon Live WebCam Click here Historic picture below 11th February 2017

Most slopes are now open
Check out Facebook infos remontées mécaniques thollon les mémises for regular updates and for what slopes are open, pictures and reports and offers.
Thollon Winter English Film Season 2016/2017
Thursday 23 and 25 February 8.30pm MULTI AWARD WINNING "LA LA LAND"
Stars Ryan Gosling & EMMA STON
THURSDAY 2 March "FIFTY SHADES DARKER" Stars Dakota Johnson, Jamie Dornan
Regular visitors to the Cine Rex here in Thollon will know that English films with French sub-titles will be shown usually on Thursday evenings at 8.30.
February 2017 The ski season is now on! Lots of activities!
Regular activities include the torch light descent and fireworks. Fondue evenings dancing and music in the Polyvante notices and tickets from the Tourist Office. All welcome.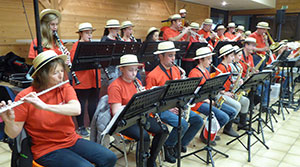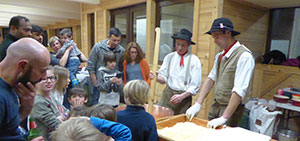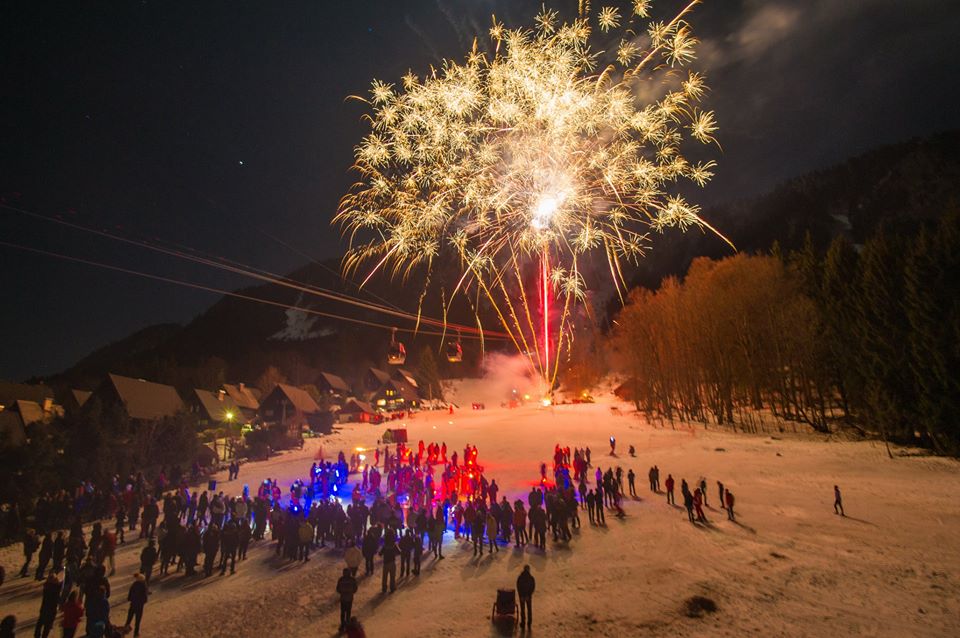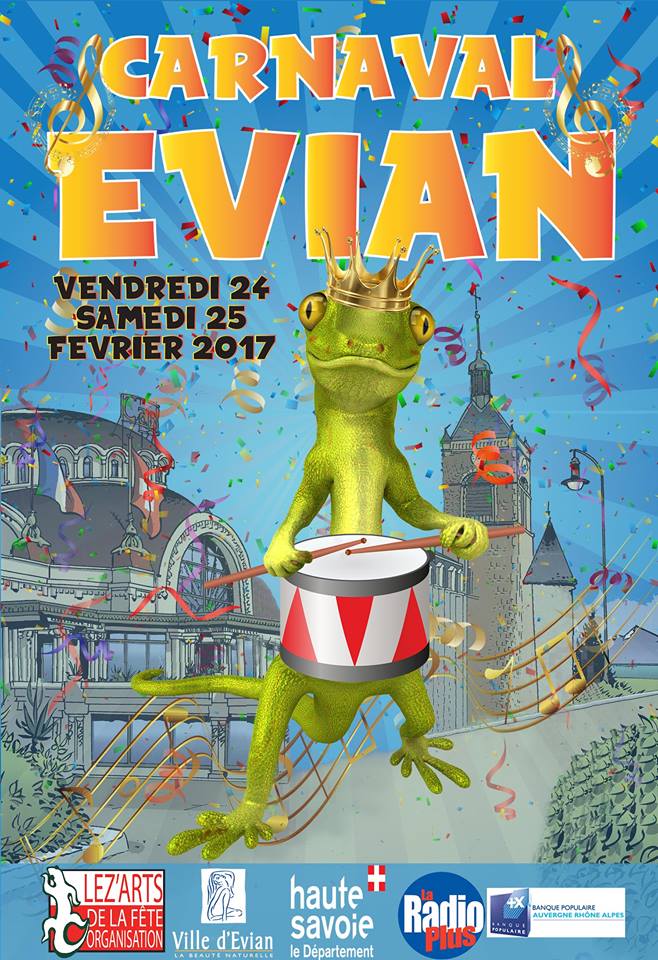 Evian Carnaval see Evian page for previous years photos
15th January 2017 The annual Mayors Meeting reported that the Restaurant will be totally replaced with a new double aspect restaurant with a Mountain and Lake view, with kindergarden funding has been agreed. Thollon.org believes that it is planned to start this work when the lifts closes at the end of the 2017/18 ski season. Please email This e-mail address is being protected from spambots. You need JavaScript enabled to view it if you hear anything further.
14th Janaury 2017 Dance organised by UCAT details at UCAT Thollon Facebook
The Night of the Accordion 14th January 2017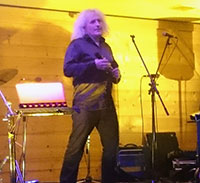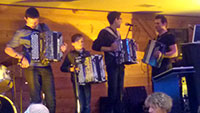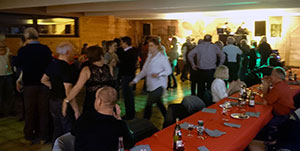 An evening of dancing, good food and company was enjoyed by all. UCAT organised a fun evening with some great music food and wine. Those Brits that attended enjoyed some unique music not seen or heard before!

Yeti Sports Hand over to the next generation. Welcome to Emmanuelle, Sylvain and Terence, Happy retirement to Jocelyne and Jean Jacques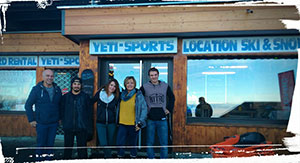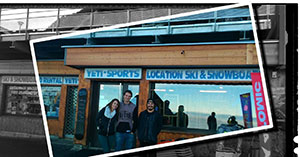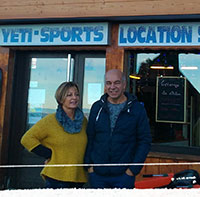 23 December 2016 20h50 Earthquake 3.7!
The night Thollon was shaken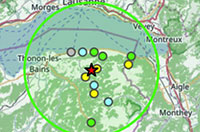 _____
Last night at 20.50, an earthquake measuring 3.7 magnitude shook Thollon, followed by several aftershocks. Several eye witnesses in Thollon report furniture shaking. However, there is no damage reported, this earthquake was classed as low intensity. There were several people in Saint Nicholas bar (JJ's) who did not feel anything. This is possibly due to the Pelforth, however, there was a view that it could have been the epicentre, with reports of a certain Brit (who drinks like a fish) dropping his wallet. Thollon.org refute this rumour, scientific findings confirm that the epicentre was near Bernex (Latitude 46.3577°N:Longitude: 6.6609°e). Thanks to Michael for this report.
Watch Thollon.org for further updates.
Summer in Evian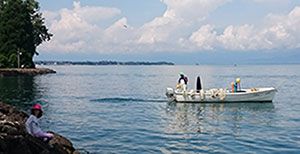 Winter in Thollon

The website invites contributions and constructive comments: This e-mail address is being protected from spambots. You need JavaScript enabled to view it
Do check in regularly as new articles are added.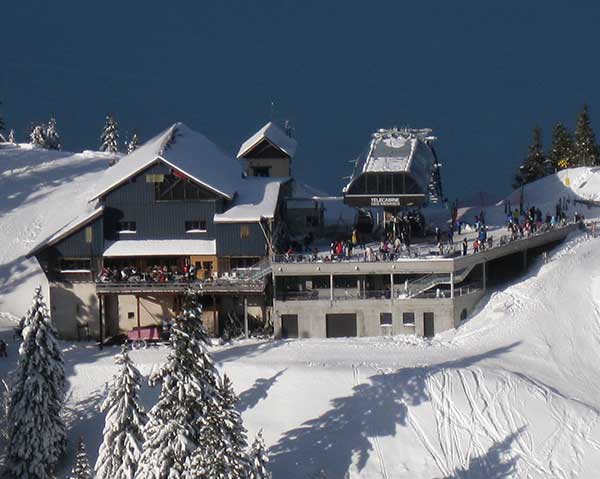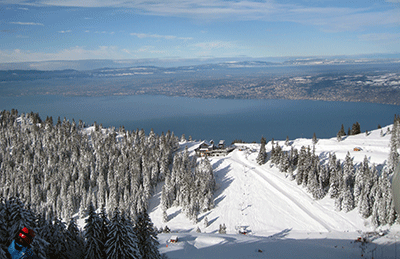 The old meets the new. The new telecabine with the old balcony and restaurant.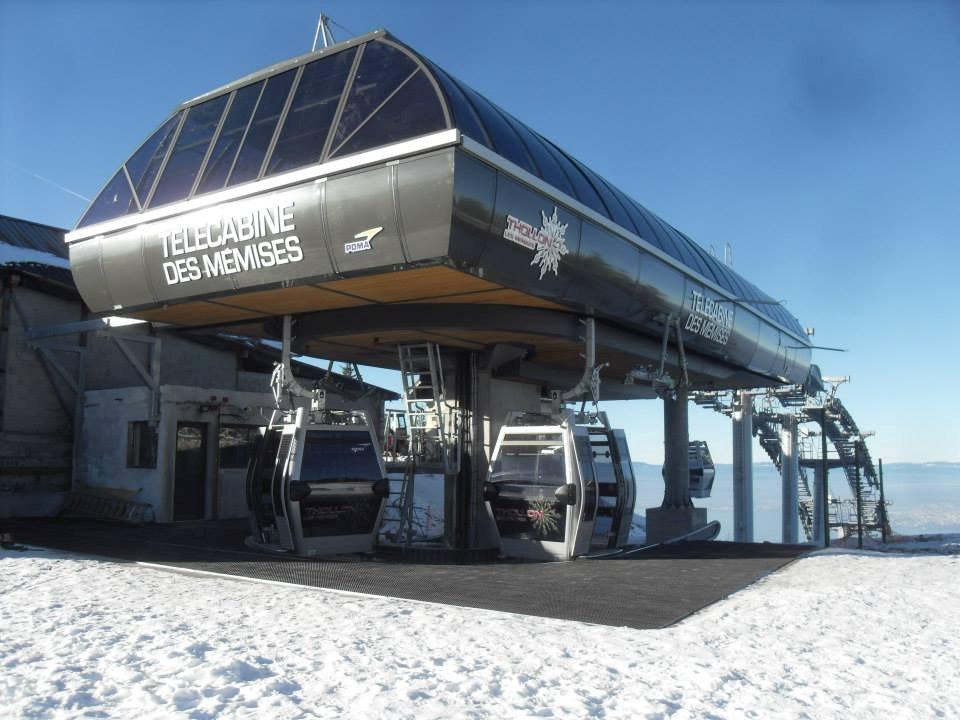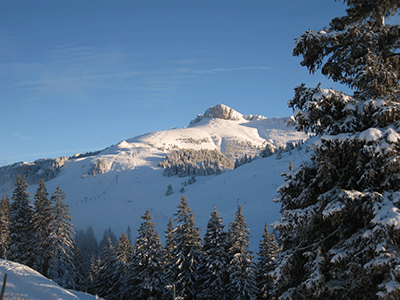 Thollon Picture Gallery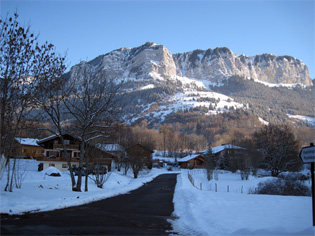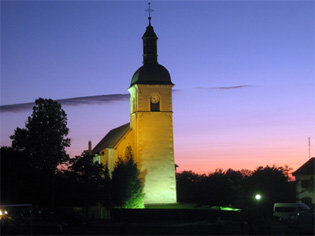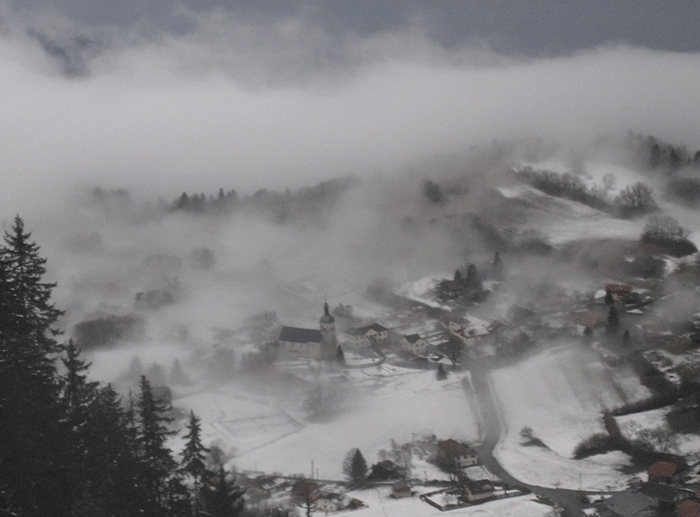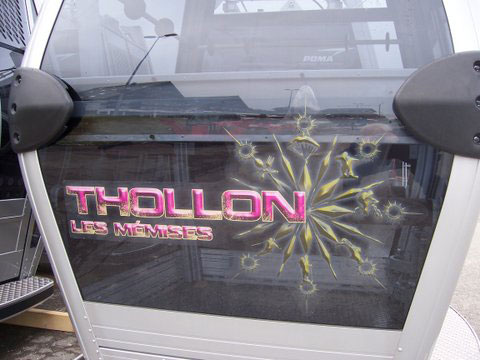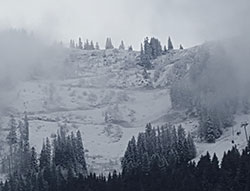 Map of suggested visits and Ski resorts
The site does not intend to duplicate the information that is available on local websites such as www.thollonlesmemises.com but to bring together information and welcomes suggestions and contributions,
To make a contribution please email This e-mail address is being protected from spambots. You need JavaScript enabled to view it
Photographs that show a particular aspect of Thollon and the area are appreciated.
As the site is an exchange of information no liability for the correctness is accepted and visitors should verify for themselves if in doubt the information provided by contributors.
This is a UK based web site, maintained and governed in the UK.
All content copyright thollon.org