Evian Les Bains
Summer in Evian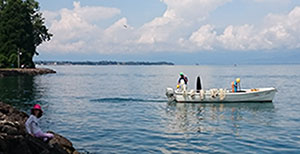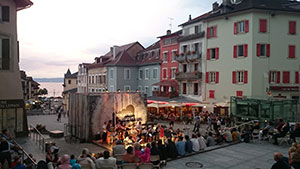 Evian Les Bains (15 mins). www.eviantourism.com
Great music video set in Evian Happy Evian
Spa Town and walks along the lake side. You can also catch the ferry to Lausanne and other ports. Evian has a great promenade, gardens, marina area, restaurants, casino, wonderful swimming complex and exhibitions at The Palais Luminere. The home of Evian water.
The Royal Evian Golf Club hosts the Ladies Evian Masters each year.

Small market Tuesday and Saturday mornings. The small shopping area runs parallel to the lake and behind the Casino. Reasonable selction of restaurants.
At the end heading towards Geneva is the swimming complex with heated pool and great areas for lounging and access to swim in the lake. There is also a water ski area with lessons. As you leave Evian centre going towards Montreux you come to the marina area with a sailing school, restaurant fountain and a pleasant promenade.
Evian is of course famous as the home of Evian water. You can visit the source (photo below) and sample the water.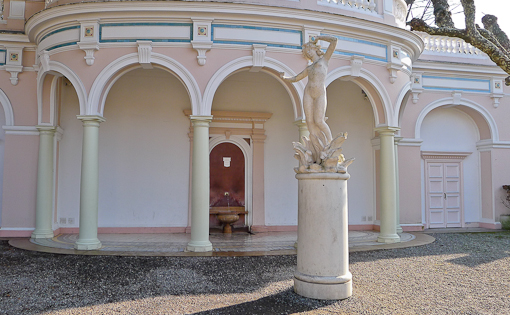 The pump room just below the source, this is found above the main high street and above the Evian water sales room in the high street, where there is a history of the water.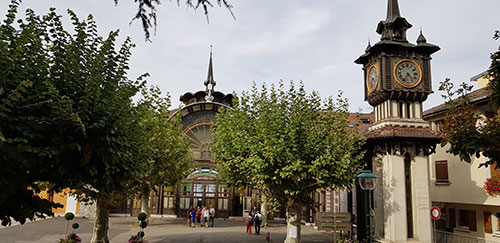 Inside the pump room, what it would have been like (poster).
The room still has the statue and the stained glass but is waiting to be renovated to its former glory. Its not usually open. Conservation has started. The main objective is to secure the Cachat refreshment bar and the surrounding public areas. It consists of "putting out of water" to stop the deterioration of the building by working on the waterproofing and treating the flow of rainwater, thus ensuring structural stability. Further information can be found at the project website.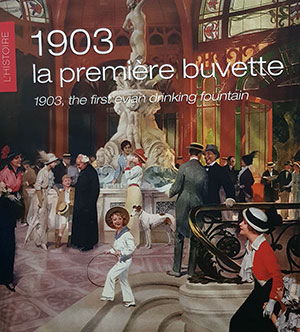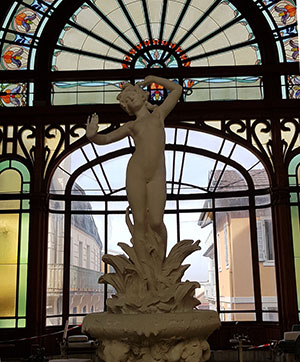 EVIAN CARNAVAL Facebook Page

This event takes place at the end of February, or early March.
Join in with the festivities in Evian for their annual carnival parade and more!
The parade is a mixture of bands and the bizzare, confetti being thrown by everyone.
Its great fun to watch and probably even more fun to be involved in.
There is the usual village-type foods and music.
eviantourism. and more videos on You Tube
Evian Carnaval 2014 Photo Gallery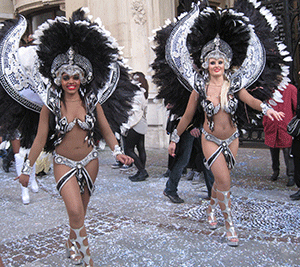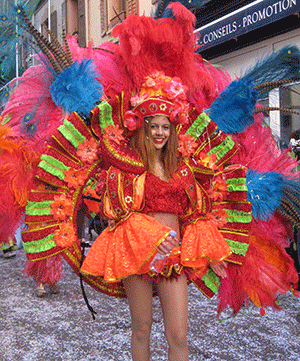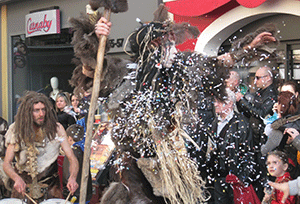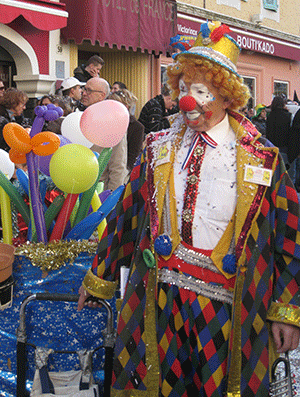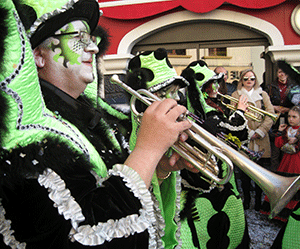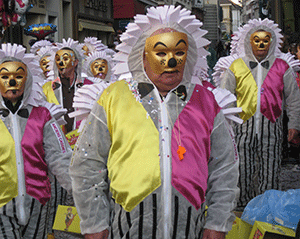 Below Evian picture gallery.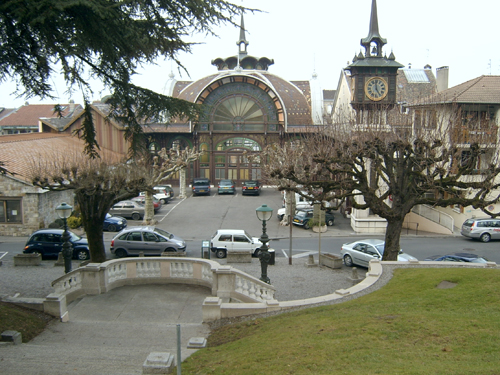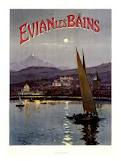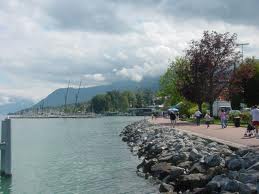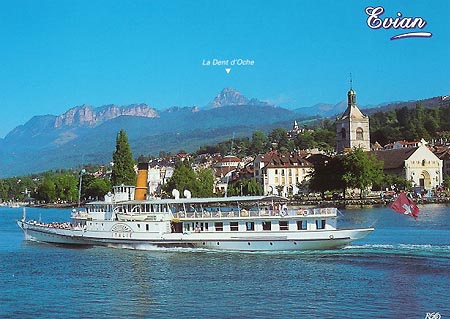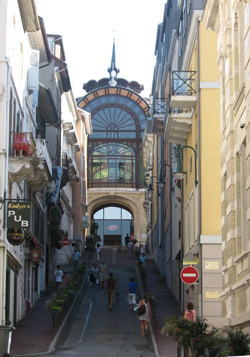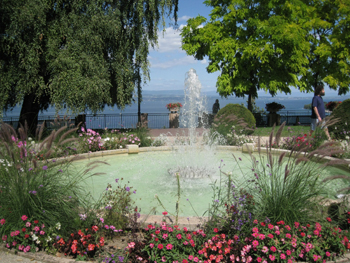 Evian Golf Course, home of the Evian Masters annual Ladies Championship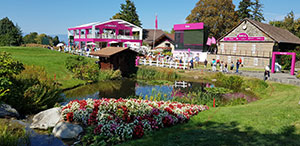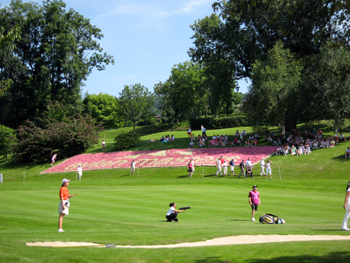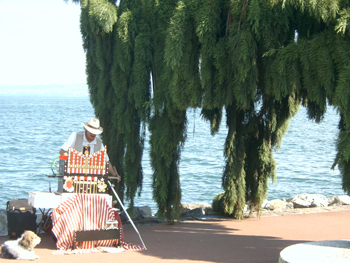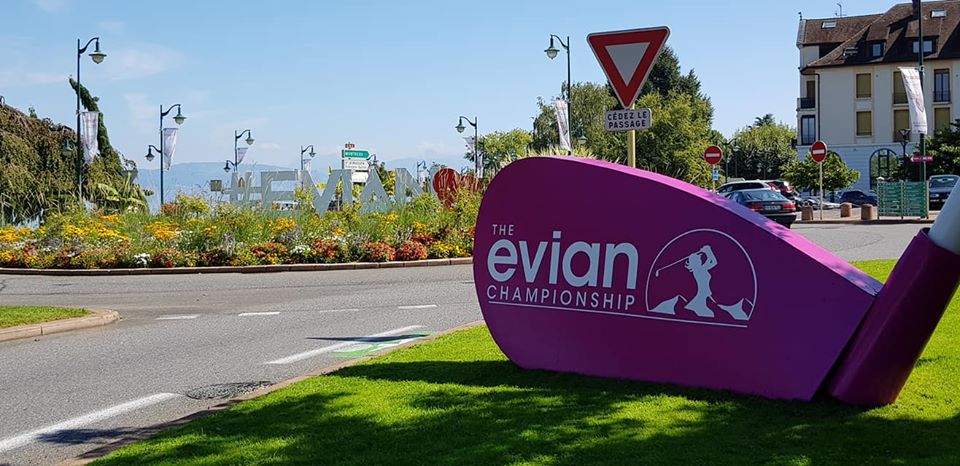 The roundabouts change each year with elaborate designs: 2013 the French Cruise Liners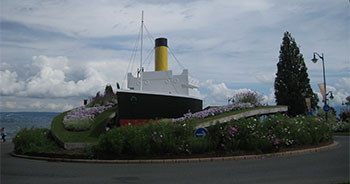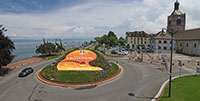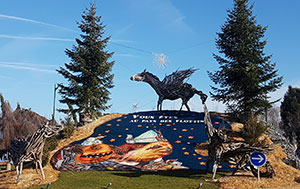 The wooden village that appears each year at Christmas in the main square. Le Fabuleux Village will open from mid December to to around the end of the first week in January.
Details at theLe Fabuleux village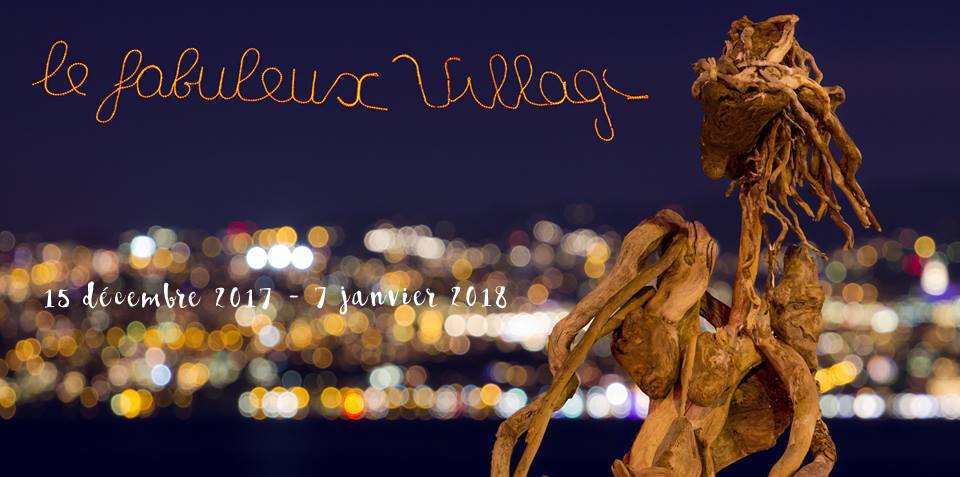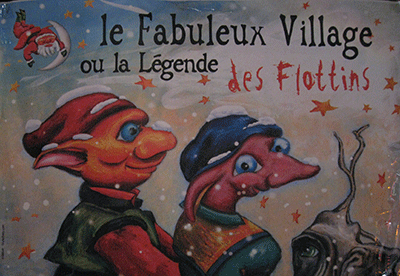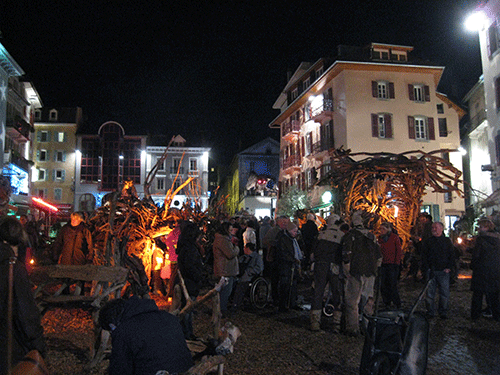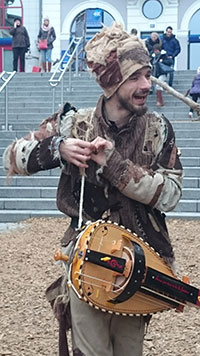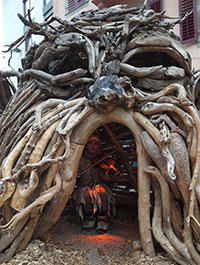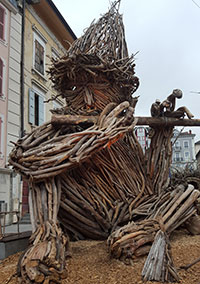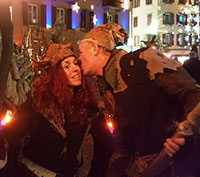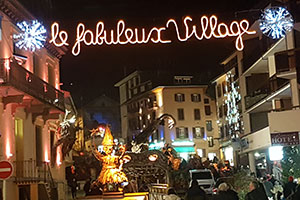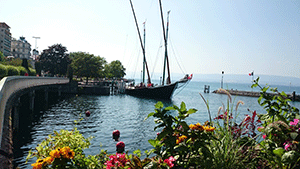 Savoie Barque info go to web site